Welcome to PDQ Printing & Graphics!
PDQ Printing has been serving Martinez and the rest of Contra Costa County for 30 years. We have production centers dedicated to business cards, raised letter printing, large document printing, envelopes, forms, and mailing services. Our full service graphics division can handle all you design needs.
We have recently added customer portals to our website - this gives you the ability to place an order and proof your job online. If you're interested in learning more about setting up your own customer portal, give us a call at 925-229-2220.
Hot Off The Press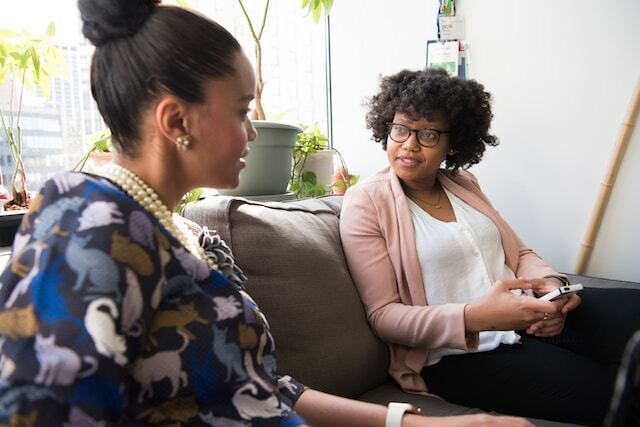 Word of mouth marketing offers a huge opportunity for businesses to garner successful, consistent client relationships. Look for it in your own life and see how you can try it out.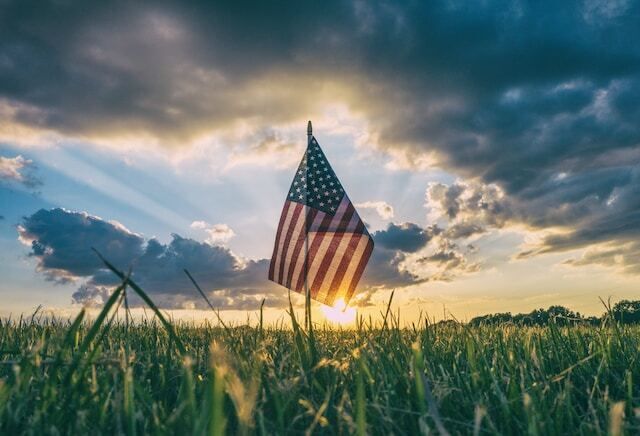 This day is significant, and should be treated as such. If you're interested in learning more about marketing on Memorial Day, we've compiled a list of dos and don'ts for businesses.