Welcome to PDQ Printing & Graphics!
PDQ Printing has been serving Martinez and the rest of Contra Costa County for 30 years. We have production centers dedicated to business cards, raised letter printing, large document printing, envelopes, forms, and mailing services. Our full service graphics division can handle all you design needs.
We have recently added customer portals to our website - this gives you the ability to place an order and proof your job online. If you're interested in learning more about setting up your own customer portal, give us a call at 925-229-2220.
Hot Off The Press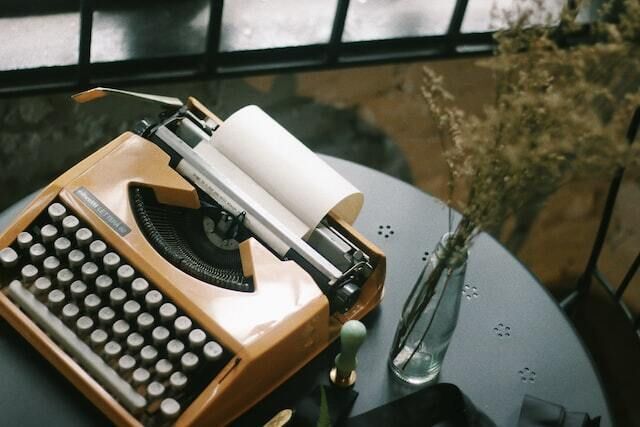 One marketing area that helps build your company brand, attracts potential clients and can increase revenue is publishing a book. Not sure if a book is best for your business? Check out these six reasons your business should write a book.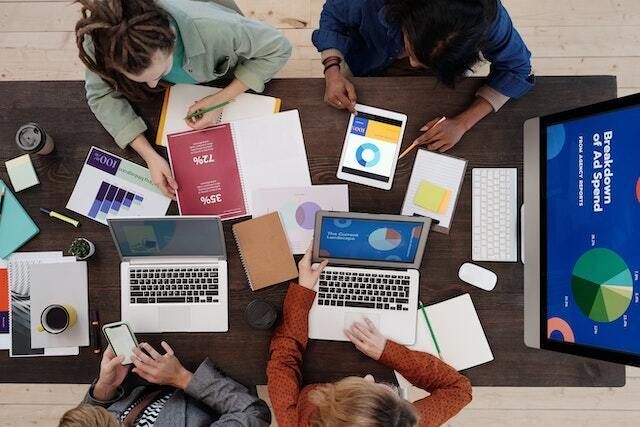 Content comes in all shapes and sizes and is perfect for you to help market your business. Don't be afraid to experiment with different forms of content marketing to see what works best for your business!