Welcome to PDQ Printing & Graphics!
PDQ Printing has been serving Martinez and the rest of Contra Costa County for 30 years. We have production centers dedicated to business cards, raised letter printing, large document printing, envelopes, forms, and mailing services. Our full service graphics division can handle all you design needs.
We have recently added customer portals to our website - this gives you the ability to place an order and proof your job online. If you're interested in learning more about setting up your own customer portal, give us a call at 925-229-2220.
Hot Off The Press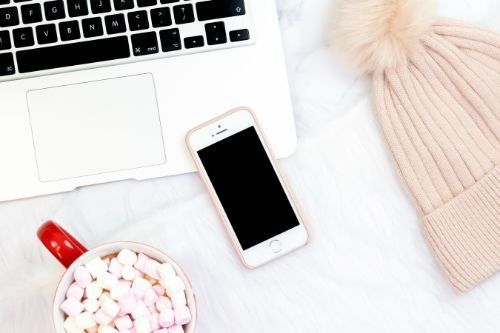 Your business will go far by staying relatable and posting often, as well as teaming up with local businesses and hosting contests.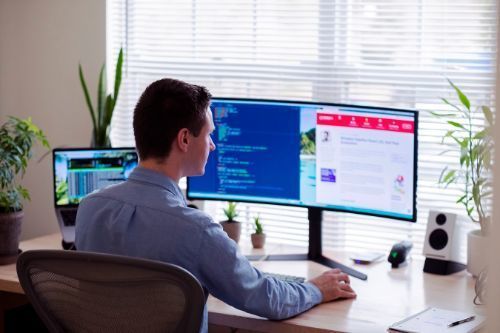 In this digital world, remember that you can make connections from, well, virtually anywhere! Expand your reach and discover the new opportunities and endless possibilities that come your way.